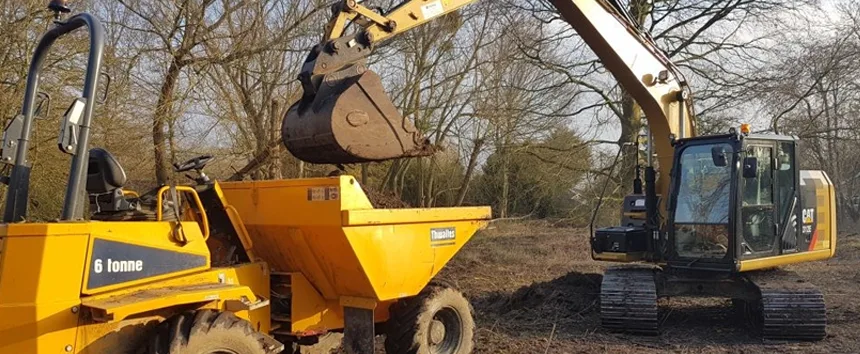 Industrial plant and equipment training
ITSSAR accredited – in accordance with their tried and tested standards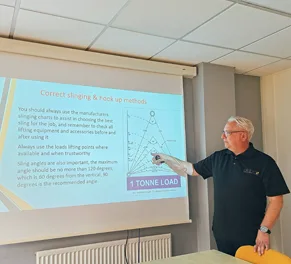 Why choose us?

It's a good question

We strongly believe that quality training is not just about getting the "right bit of paper" it is about safe and efficient workers and workplaces achieved, in part, through good training.  We employ the right mix of occupationally experienced trainers who will deliver ITSSAR accredited training in accordance with their tried and tested standards.

It's also an important questions because you would be entrusting us with important aspects of your operational activities; and if you have recently had an accident in the workplace you will appreciate a calm knowledgeable approach.

We're real people who care passionately about what we do, whether that's educating or providing advice and guidance, spending time with friends or doing the things we love outside of work.  At Didac, we believe it's everything in life that makes us the better, well-rounded people we are.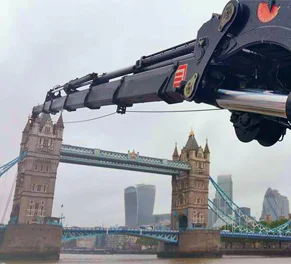 ITSSAR Accreditation

The Benefits
Value for money because the scheme is industry driven
Covers all sectors of industry
Access to information that will assist you in maintaining standards of training far beyond the required minimum
Inclusion in the ITSSAR Directory
Access to training aides and literature
A laid down complaints procedure available on request
Activities are independently monitored
All instructor registrations are verifiable by certificate and identity card which include a photograph for recognition and security
A national database (TOPS Scheme) for use by accredited training organisations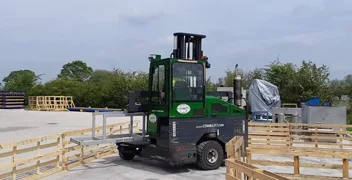 Forklift Truck Training


Industrial & Plant

ITSSAR accredited photo ID card and certificate awarded to successful candidates....