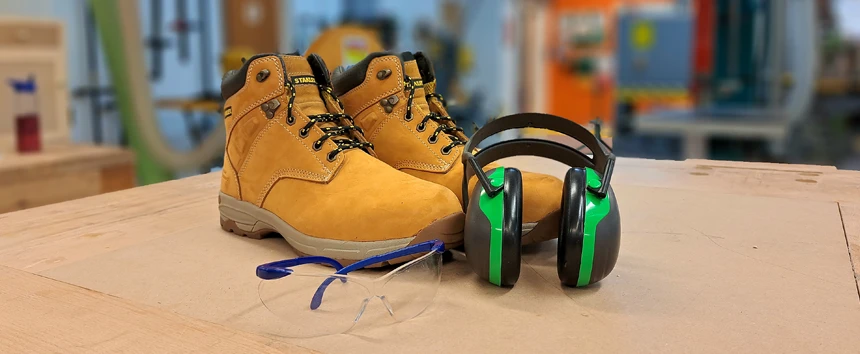 Health and Safety
We excel in the provision of Occupational Health and Safety support and training
Practical advice & guidance
We provide practical advice and guidance through action plans.  We help companies comply with their legal obligations in Occupational Health & Safety.  We help companies achieve best practice within the bounds of 'reasonably practical'.
Services provided are:
Safe Systems of Work (SSOW)
Accredited face fit testing for COSHH
Machine risk assessments
Development of site COSHH Register
Sourcing Safety Data sheets
COSHH risk assessments
Development of policies and procedures
Health and Safety Management System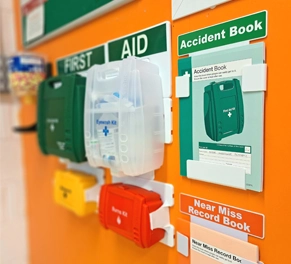 Why choose us?

It's a good question

The answer's simple. As well as being experienced health and safety practitioners, we employ the right mix of occupationally experienced people who contribute to the collected knowledge and expertise of Didac.  It enables us to provide sound advice on the practical matters of occupational health and safety.

It's also an important questions because you would be entrusting us with important aspects of your operational activities; and if you have recently had an accident in the workplace you will appreciate a calm knowledgeable approach.

Our personable team will offer clear advice and communicate options to you without jargon.  Their goal is to put you at ease whilst treating you in the way that's right for you and your business.

We're real people who care passionately about what we do, whether that's educating or providing advice and guidance, spending time with friends or doing the things we love outside of work.  At Didac, we believe it's everything in life that makes us the better, well-rounded people we are.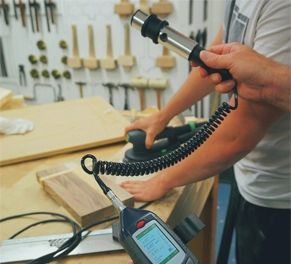 Principal Consultant

Mark Stevens

Marks core belief is that we should all be able to complete our roles at work and return home safe, without injury or illness as a result.  By virtue of his experience he knows that this can be achieved through a common-sense approach, good communication and pro-active management of risk!

Mark has worked within the woodworking industry and construction supply/fit out sector for over 35 years; and has over 25 years of continuous experience in a management or consulting role in health and Safety.  He has maintained continuous professional development throughout and has held TechIOSH status for over 20 years.

Mark represents Didac with trade bodies to support sector needs including the national Wood Safety Group.  When he's not working, he likes hill walking and travel.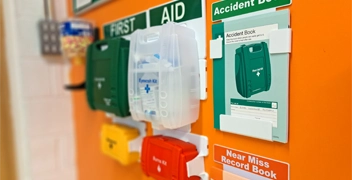 Health & Safety Management Systems Audit


Workplace Audit

One of our professional staff will visit your organisation and conduct a survey to help you comply w...